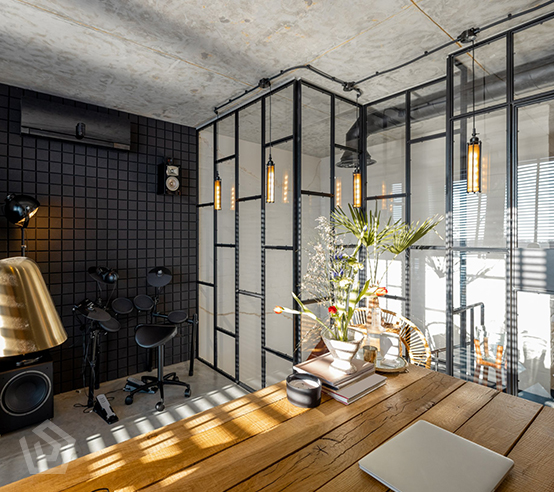 Still love your home but your family is ever changing or growing? Maybe a home addition is right for you!
The home should be a peaceful and comfy place to be for you and your family, and it's just sensible to ensure that the space complements your lifestyle. Whether your parents are moving in or you are looking for your dream getaway space, we can help make it a reality. To ensure the highest quality construction, lowest cost, and fastest project time, you should hire well-experienced builders instead of doing DIY projects by yourself.
Get in Touch
Why choose DiPenta Construction?
Locally owned and operated family business in Brevard County

Over 39 years of experience in the industry

Extensive network of cultivated relationships with industry professionals

Specialize in customized homes and commercial establishments

Experienced team with real-life know-how in construction

Our management team is customer-focused to ensure that your expectations are exceeded
We pride ourselves on our timeliness and efficiency